S. H. Smith Associates
---
21 Cambray Road Montville, NJ 07045-9579
Engineering and Scientific Consulting Services Product Design and Development
<![if !vml]>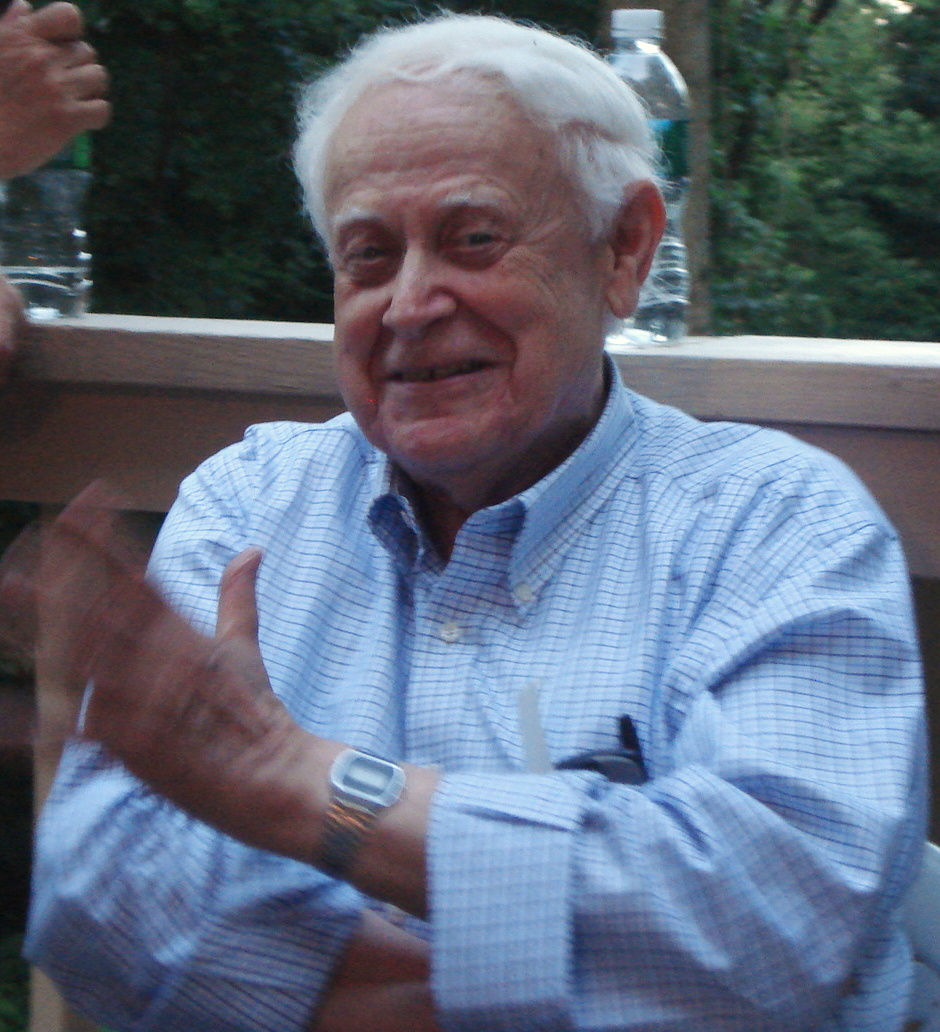 <![endif]>
Stanley H. Smith, Ph.D.
President


E-mail: ssmith@shsassoc.com
(up to 25MB maximum per message with attachments)

Voice: 973.207.4777/973.227.4153
Fax: 973.227.4153

Mobile: 973.207.4777
WiFi:    973.750.8098



Areas of Experience (Military/Industrial/Academia)
• Systems Engineering
• Modeling and Simulation

• Communications/Networks/Multimedia, RFID
• Sensor/Seekers • Signal Processing
• Image Processing/Pattern Recognition/ATR
• Instrumentation and Control
• Computer Design and Architectures (Embedded Systems)
• Ordnance Safety - E3 (Electromagnetic Environmental Effects)

• Design, Prototyping and Manufacturing
• Technology Transfer/Intellectual Property
• Homeland Security
Research Areas:
Systems Engineering/Modeling and Simulation for Network Architectures

Wireless Communications and Networks for Data, Audio and Video (multimedia)

Sensors/Seekers

Stochastic Signal Processing for Target Identification, Location and Tracking

Image Processing and Pattern Recognition/ATR

Embedded Computer Design

Application Specific Computer Architectures (ASCA) for Signal and Image Analysis

---
The following links may contain files in Adobe's PDF format.

---
News:
Dr. Smith participated in a panel at the inaugural Innovation Discovery Event
at the Naval Air Warfare Center Aircraft Division (NAWCAD) in Lakehurst on 21 May 2015.
Dr. Smith presented a keynote address in Qinhuangdao, China on 26 June 2010
at the International Conference on Computer Design and Applications (ICCDA 2010)
Dr. Smith received a Federal Laboratory Consortium award - September 20, 2006.
p>
Dr. Smith participated in a United States-Russia Technical Workshop
on Lightning Protection
February 25-27, 2003 Picatinny Arsenal, NJ
Protocol Document (PDF): In English In Russian
Dr. S. H. Smith - Biographical Sketch - Adobe PDF Format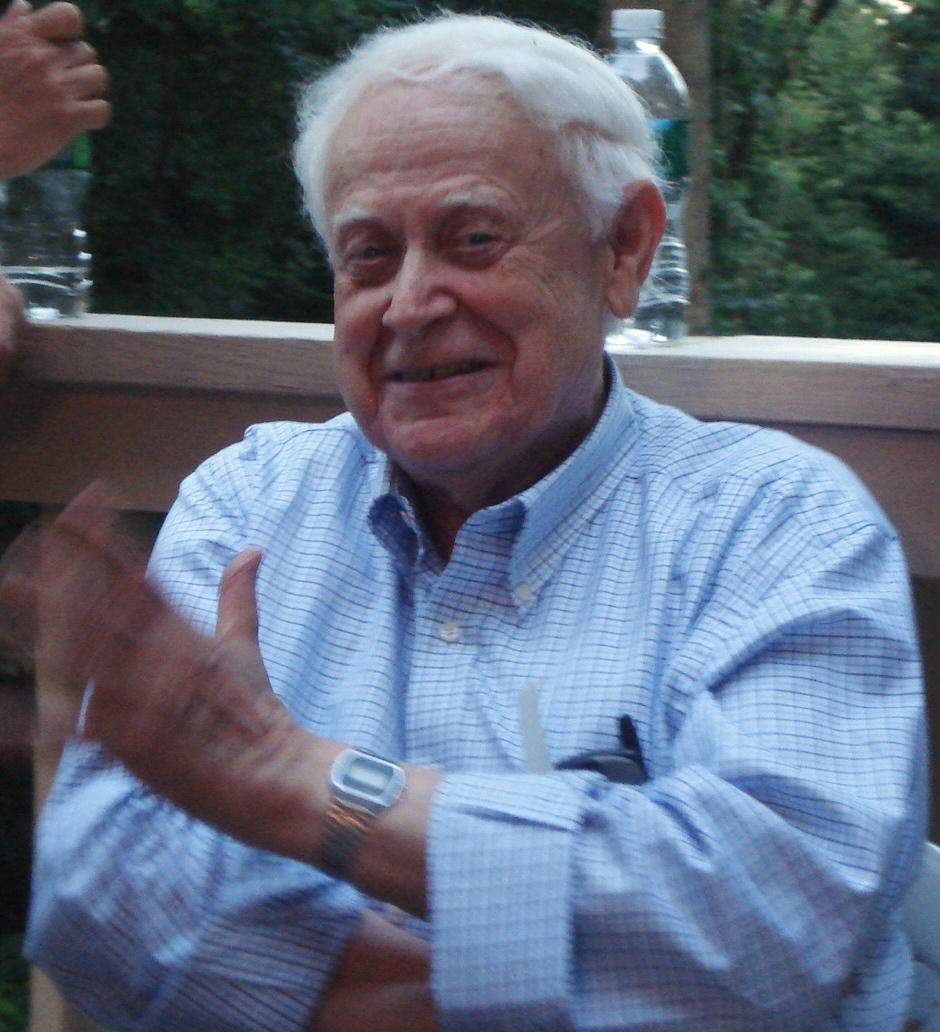 Link to the Federal Laboratory Consortium (FLC) for Technology Transfer.

Link to Prof. Smith's home page at Stevens

Dr. Stanley H. Smith/S. H. Smith Associates is registered with
SAM (System for Award Management) www.sam.gov
The System for Award Management (SAM) is the Official U.S. Government system that consolidated the capabilities of CCR/FedReg, ORCA, and EPLS
---